Have you ever wanted to quit your current job or hard work for a new job and start your own business?
Are you sick of working for other people and performing tasks that another person has assigned you?
You do not want to do it for a low salary or do you simply think that you have a good business idea and want to realize it?
The desire and the idea are sometimes insufficient, and although perseverance can be achieved a lot, however, if you do not want to risk and you are a reliable player, you should be guided by several signs.
This does not mean that if you do not meet all the criteria, you can not open a business or you will not succeed, but if you own all of them, you will definitely succeed.
These signs indicate that you have literally nothing to wait and it's time to be "your own boss":
You have a great idea that nobody previously had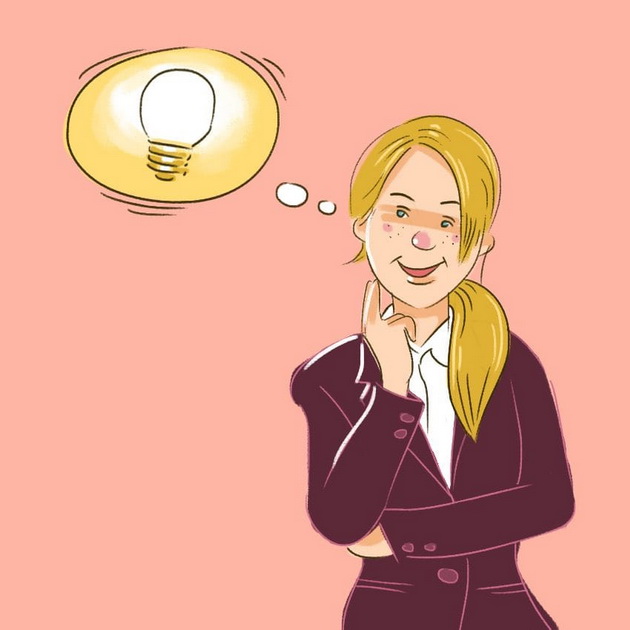 You see a good opportunity to penetrate the market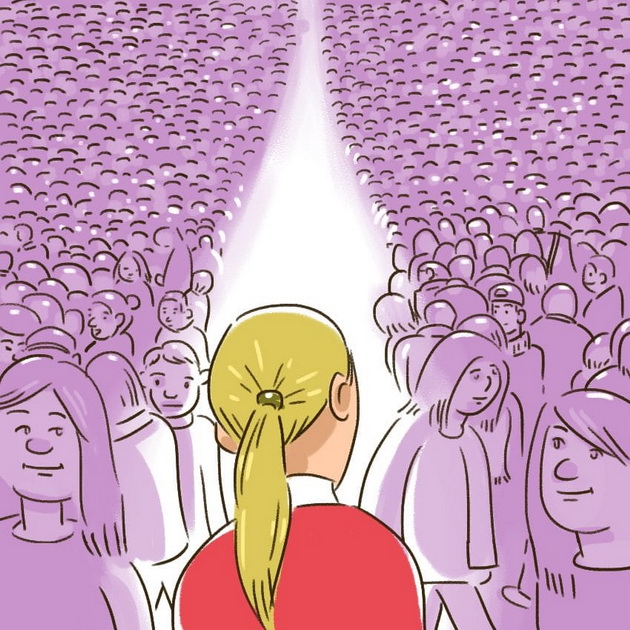 You have a real business plan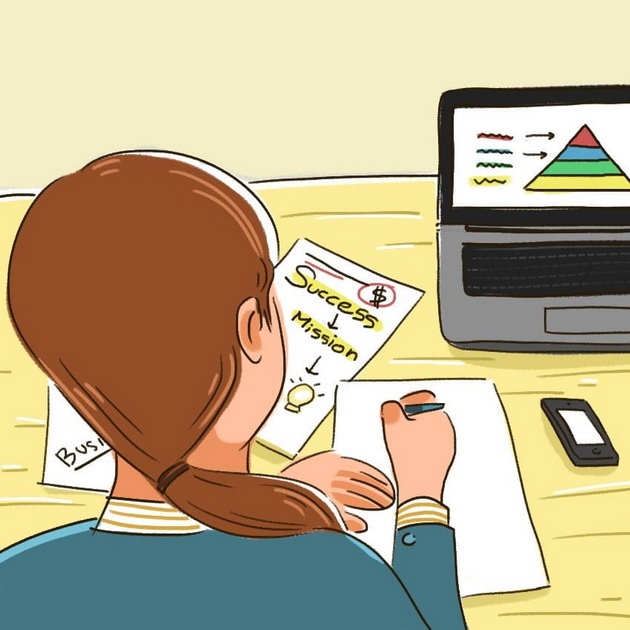 You have the money to invest or investors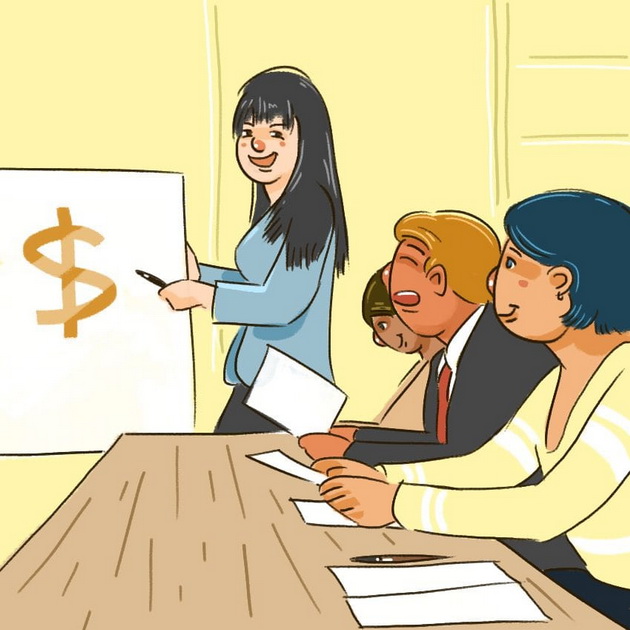 You are able to sustain yourself financially while the business is starting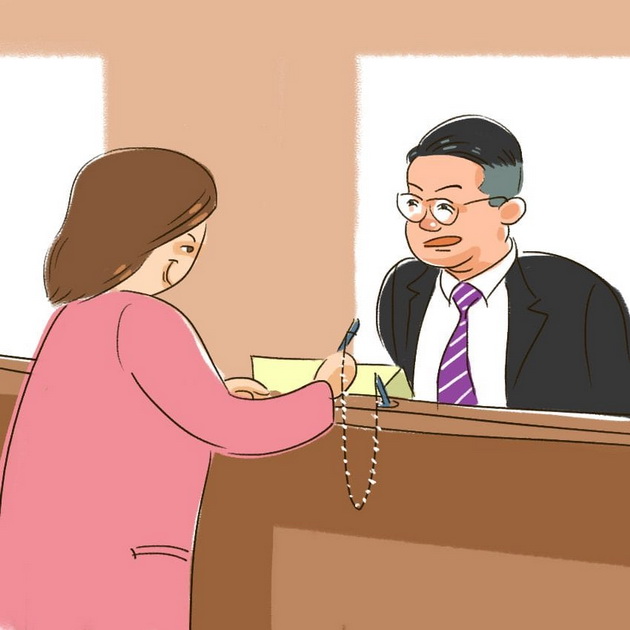 Your debts are under control or you have good credit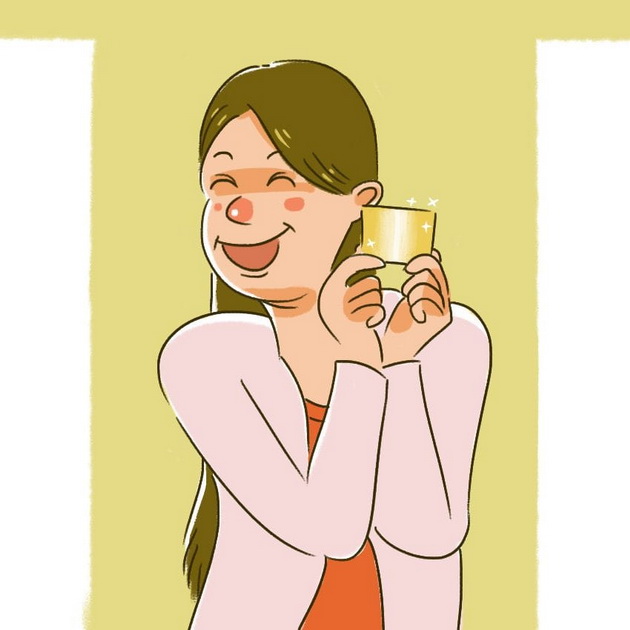 You constantly want to learn new skills and upgrade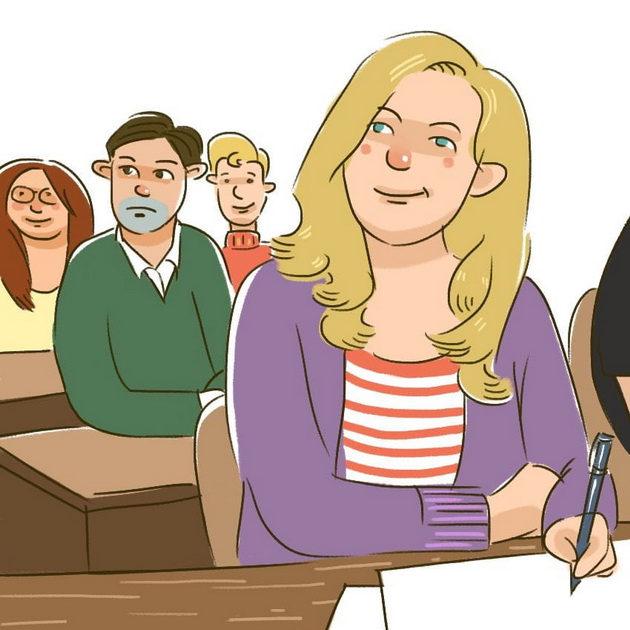 You are able to be your own boss and not "shoot"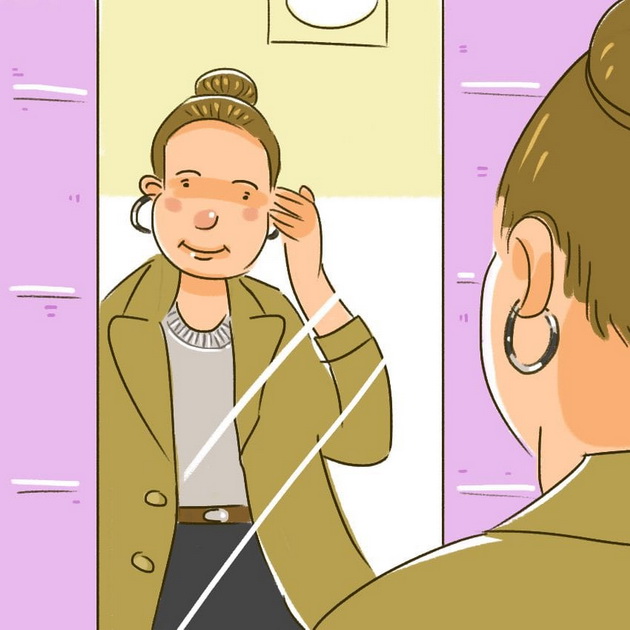 You are able to be a leader of other people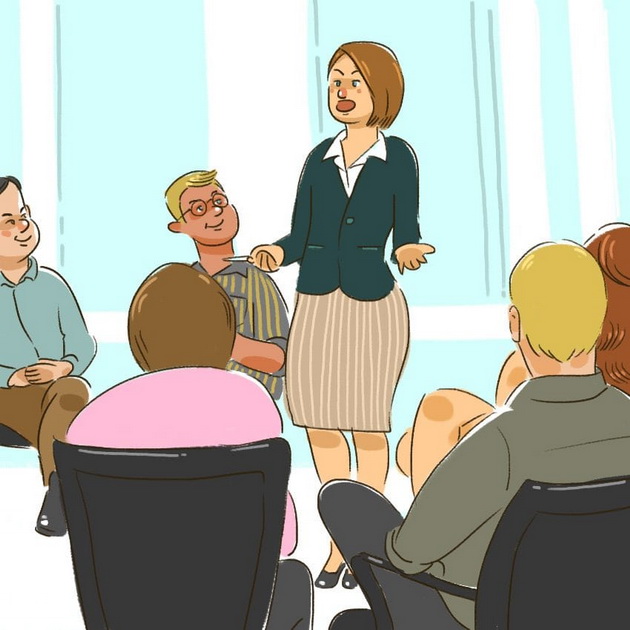 You have a good network of contacts in every field that will help you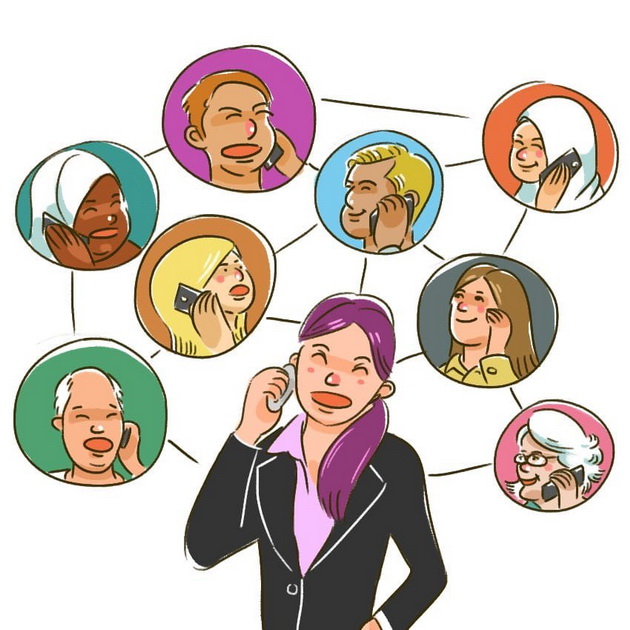 You have the support of your loved ones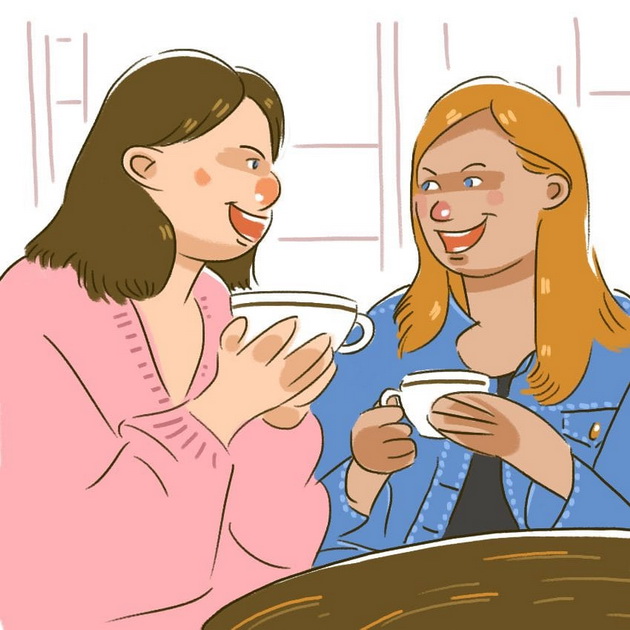 You are ready to withstand both the ups and downs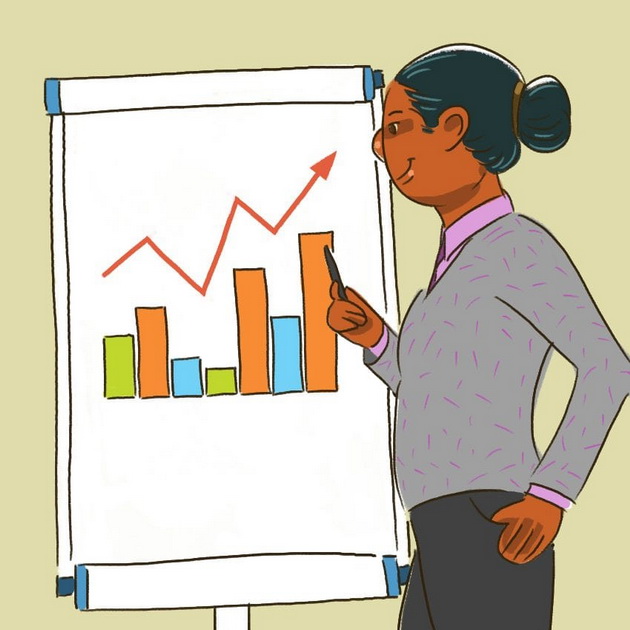 You are ready for failure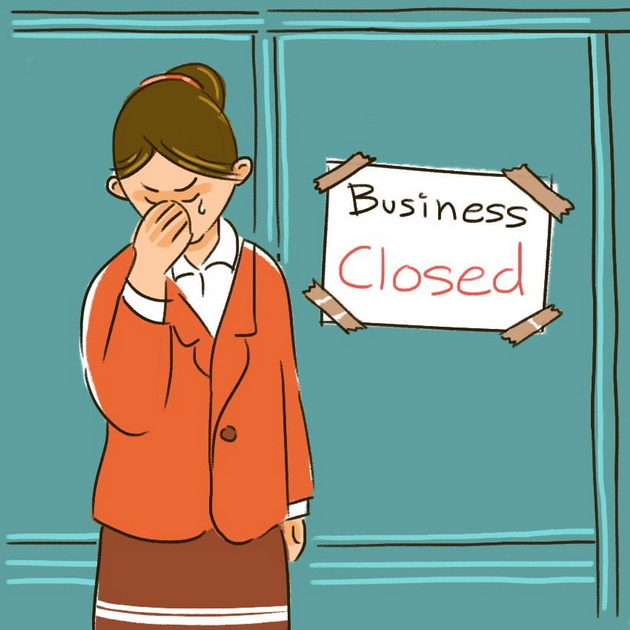 But you are ready for great success