Work is something necessary, it pays our bills and allows us to provide small life pleasures, but ideally the job should be something that fills you, causes you, and gives you the opportunity for progress.
If you are stuck in a job that does not inspire you, you should consider changing. Work involves much of your life, so the only way to be happy is to love what you do.
Deciding to leave your safe job and looking for something new is terrifying, but there are signals that indicate that you must do it.
Signals that you need to change the job:
Often you are bored at work and you are not stimulated.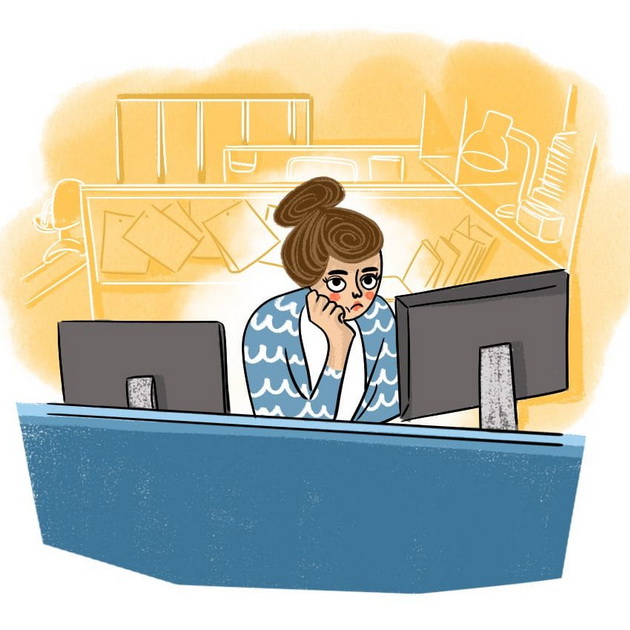 Simply do not worry more about the work, there is no spark and you are sinking into apathy.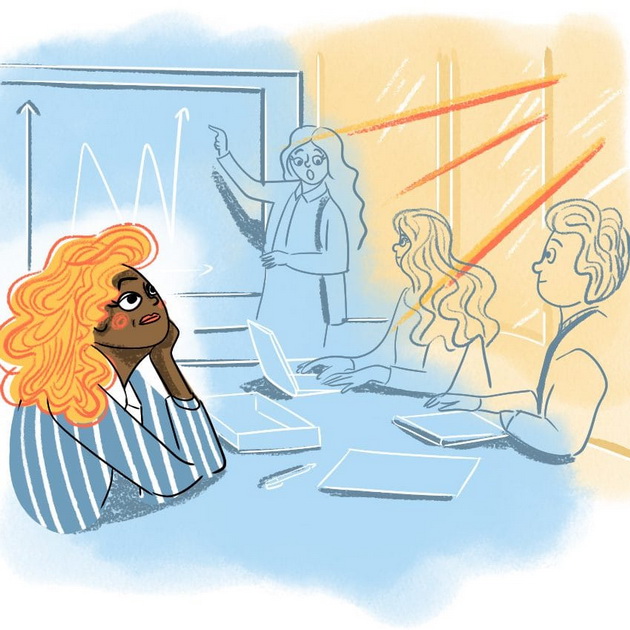 You do not make progress, although you are trying, and in the company as if there is nowhere to grow.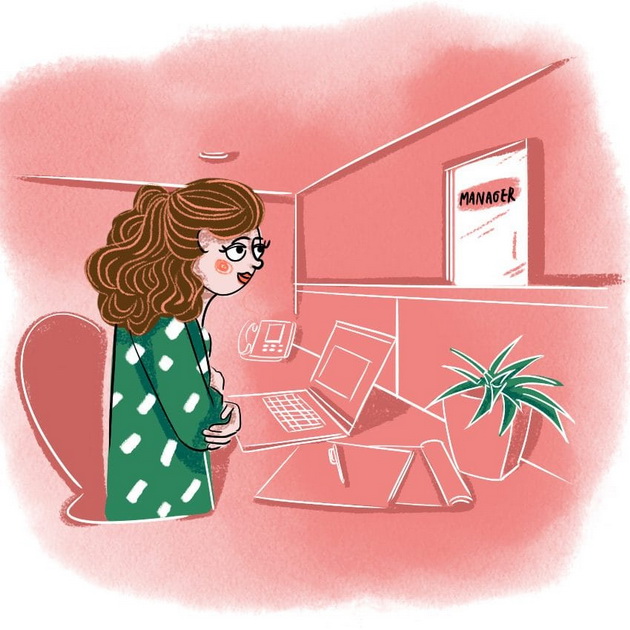 You do not make enough money to lead a life that you want.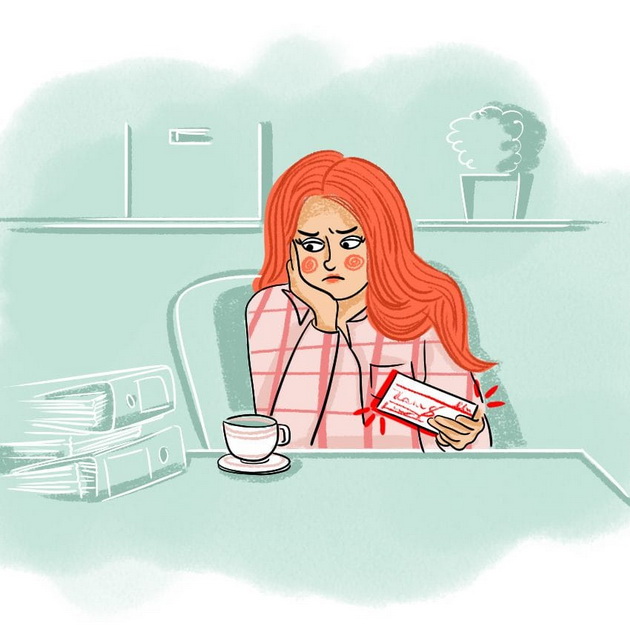 Your work negatively affects your physical and mental health.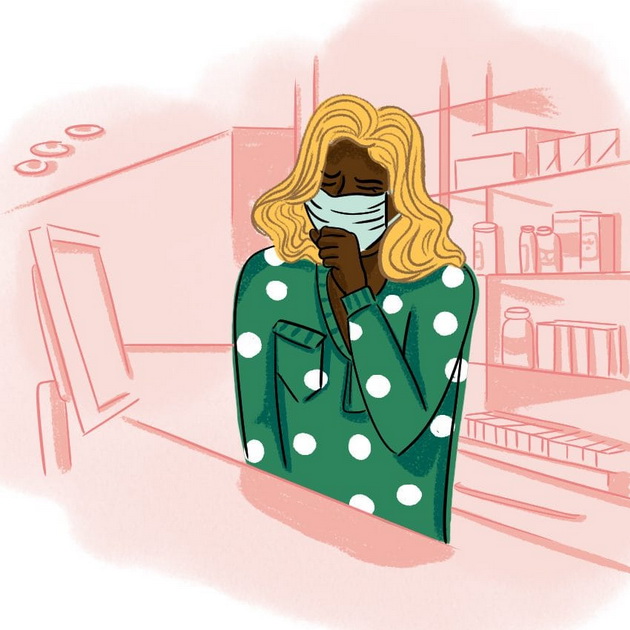 The industry from which you are part of how to constantly fight.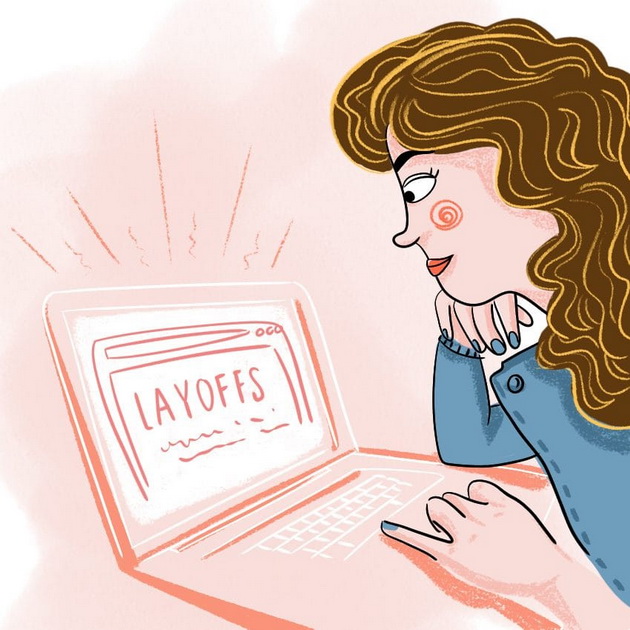 Your job is not the place you want, you work in Skopje, and you want in New York.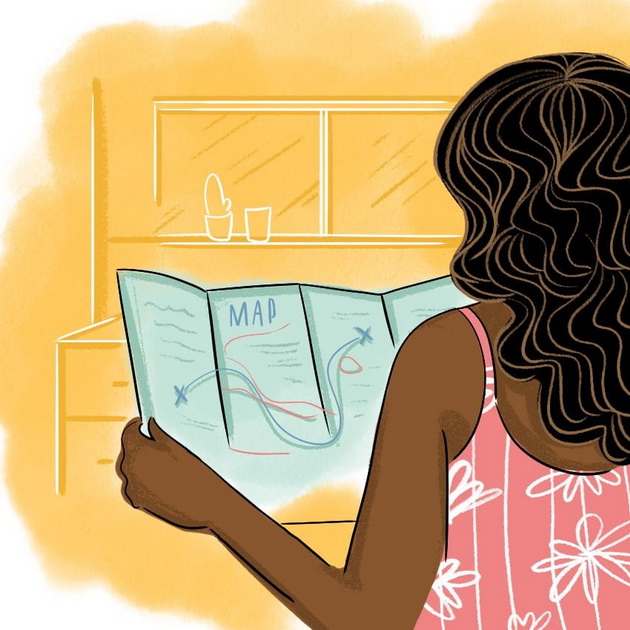 You are constantly looking at some courses that would change your profession.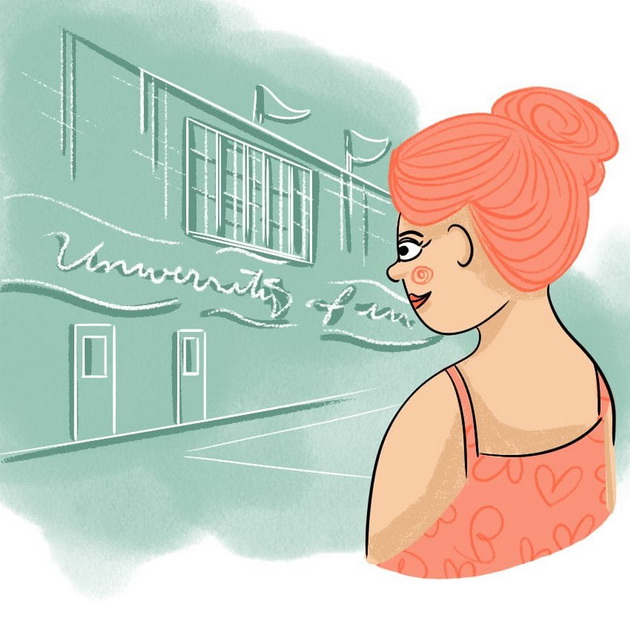 You are ready to start from scratch again.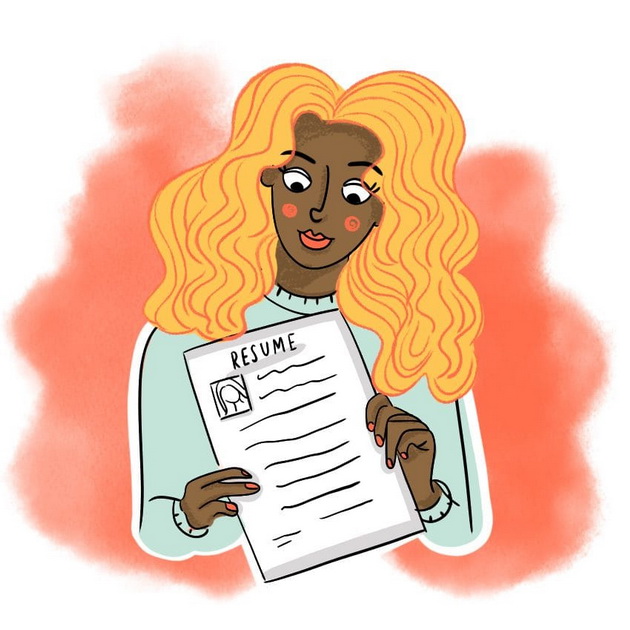 You have a passion or talent that has not been used in your workplace, and you think it will bring you money.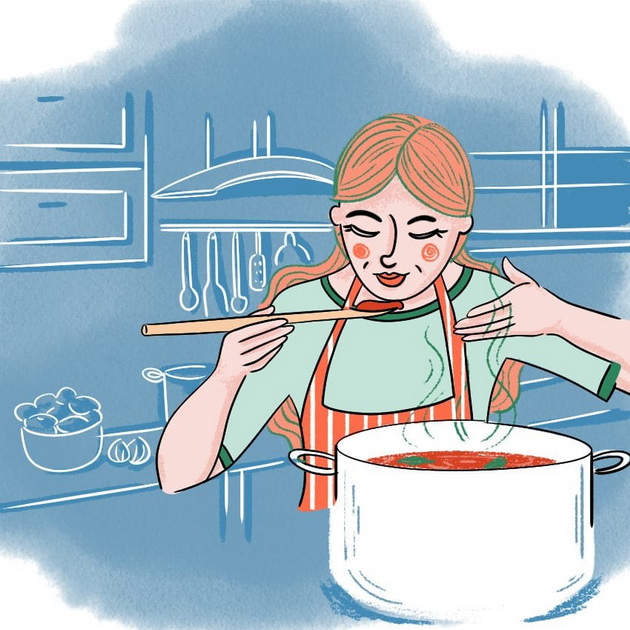 You think your life is stable enough to make a big change.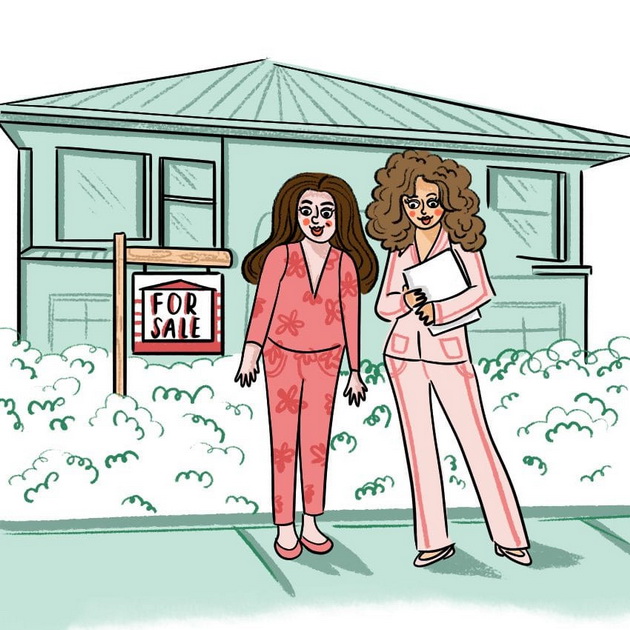 You are financially provided to spend a certain period of time looking for a job.