September and October are months that associate at the beginning of school and academic year and learning.
However, in addition to schools and faculties that start working, in these months, many programs, courses and special academies for the development and upgrading of knowledge start.
Lately, such courses and academies are popular, which direct those who enroll in exactly certain skills and knowledge.
So if you are already doing something that you are not happy about, whether financially or personally, it may be time to shift to another dimension.
If you want to learn something new or to upgrade, there are several professions that are considered to be very profitable, for which you do not have to complete a college to work.
It is enough to search the Internet and ask people who are offering such services, classes, courses and academies, and for some of them there are online courses and tutorials.
Look at the 5 professions you can learn now and bring you an income:
1. New languages – always need a skill for a professor, translator or other better job for which a language is required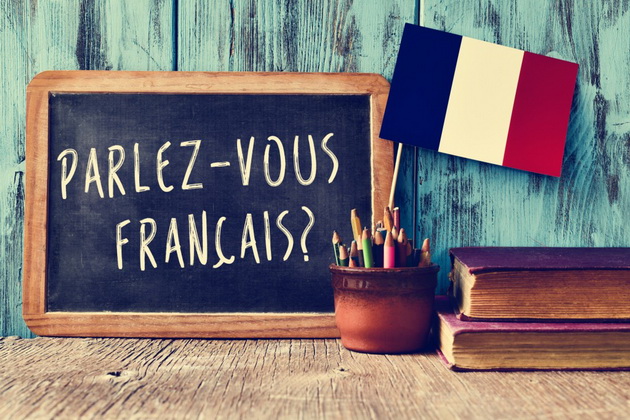 2. Information technology sector – the most demanding professions for which many courses are offered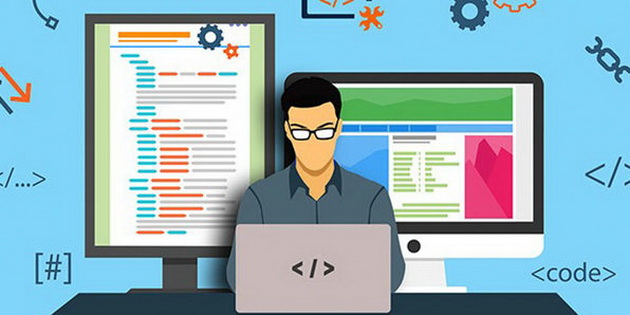 3. Since graphic design is never enough – a number of courses and academies are at your disposal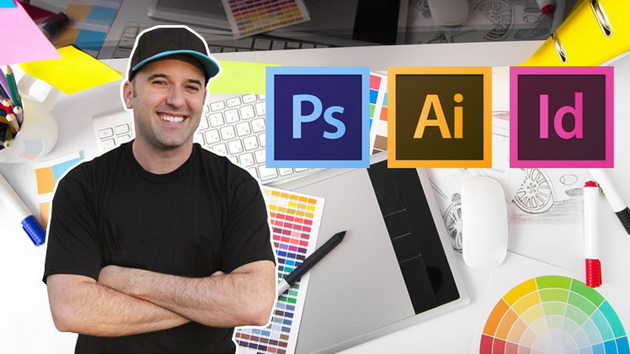 4. Blogging – everyone wants to be bloggers and everyone can become, only an idea and a work is needed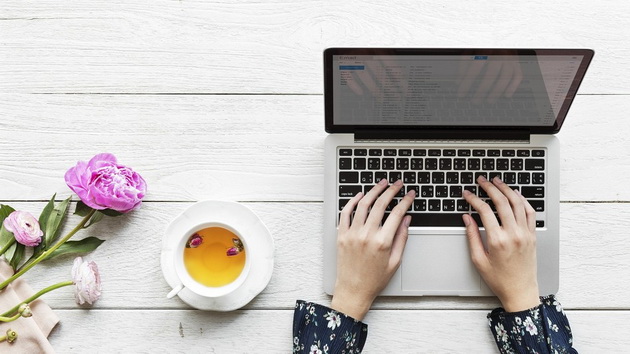 5. Turn your dancing and talent into business art, handmade jewelry