Are you constantly focused on work and somehow like never having time for a long and nice vacation?
In a research that lasted 40 years, the researchers came to the conclusion that taking days off from work makes you live longer.
According to the results, people who use less than 3 weeks rest in the year have a three times greater chance of dying young than those who use more.
Of course, exercise and healthy eating habits are an indispensable factor, but absenteeism is crucial to relieve stress and prolong life.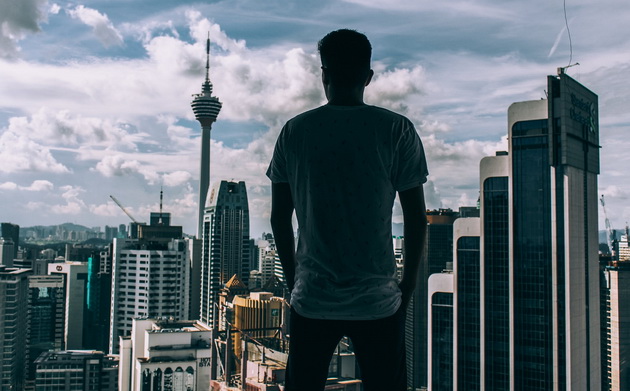 "You must not think that with a healthy lifestyle you compensate for what you do too much and do not rest for the holidays," says Professor Timo Strandberg of the University of Helsinki. "Vacations are an indispensable way to relieve stress," he adds.
In the study, which began in the 1970s, 1,222 middle-aged men took part and accounted for all factors as risk of heart disease, high blood pressure, increased weight, and so on.
The intense lifestyle and the dynamic working tempo make people less and less able to use their free days so they do not get rid of stress in everyday life and live shorter, researchers conclude.