In the period when everyone returns from vacation, the office can be depressed and lazy. Well, why do not you be the bright spot in one's day?
Try to cheer your colleagues, and yourself, and raise the atmosphere in the office with the following five trifles:
1. Make and take something sweet, without any special occasion.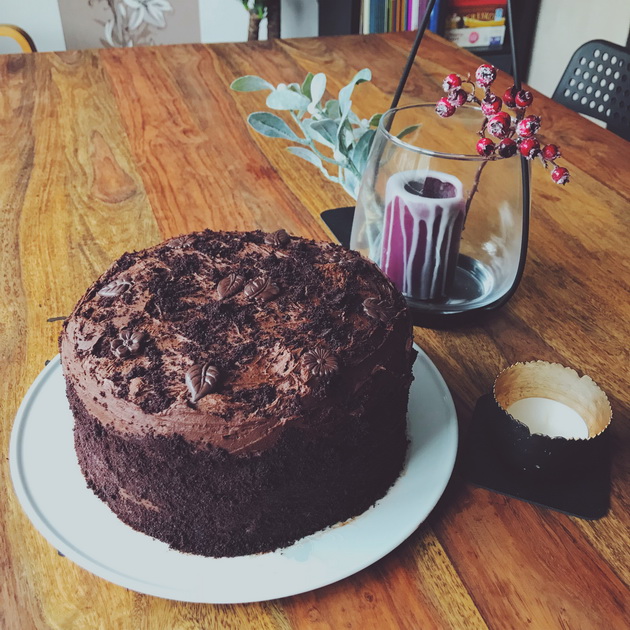 2. Do not spare compliments, praise them when something good will happen to them or they will successfully do it.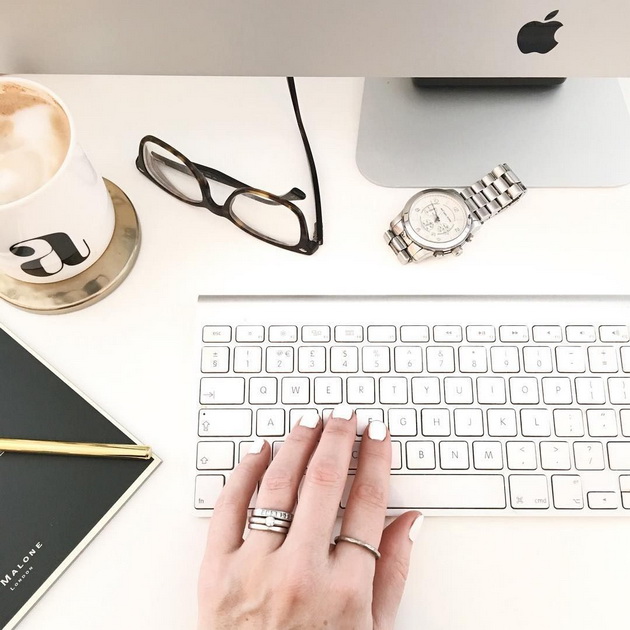 3. On a sheet, type "thank you" for a service that you have finished.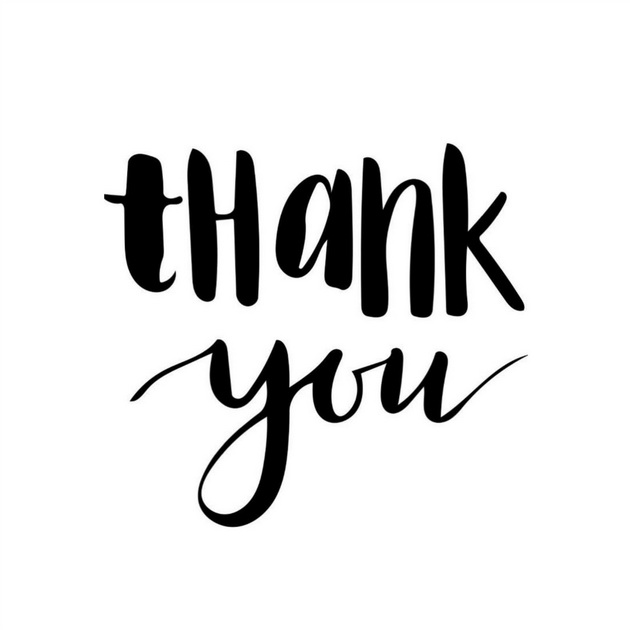 4. Suggest some interesting activity that will become your tradition once a week or month.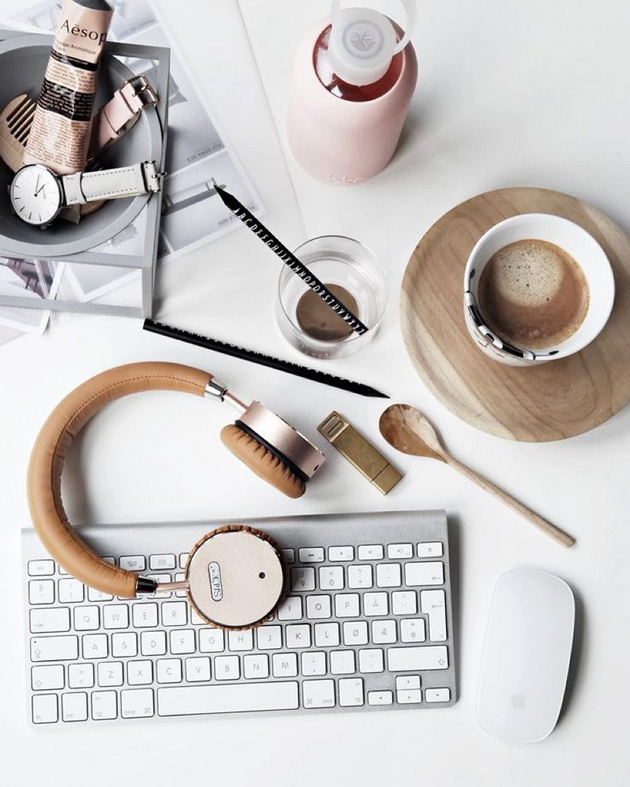 5. Go out together for a break and have a cup of coffee out of the office.