Those whose job is tied to the office have many troubles that they want to solve on time.
Although many of you think that there are no solutions, luckily, there are tricks that helped many to ease the day's work from every aspect.
If you want to include a larger organization in your desktop, make it more convenient for you to work, have more visibility and be more relaxed, the following tricks will be of great benefit to you.
Apply some of them in the fastest time:
Deodorant roll to soften the skin and prevent friction between the thighs when your feet are naked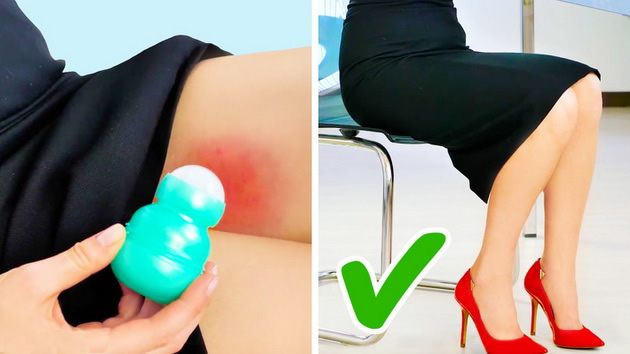 A great "tool" that will replace the keyboard holders that are broken or missing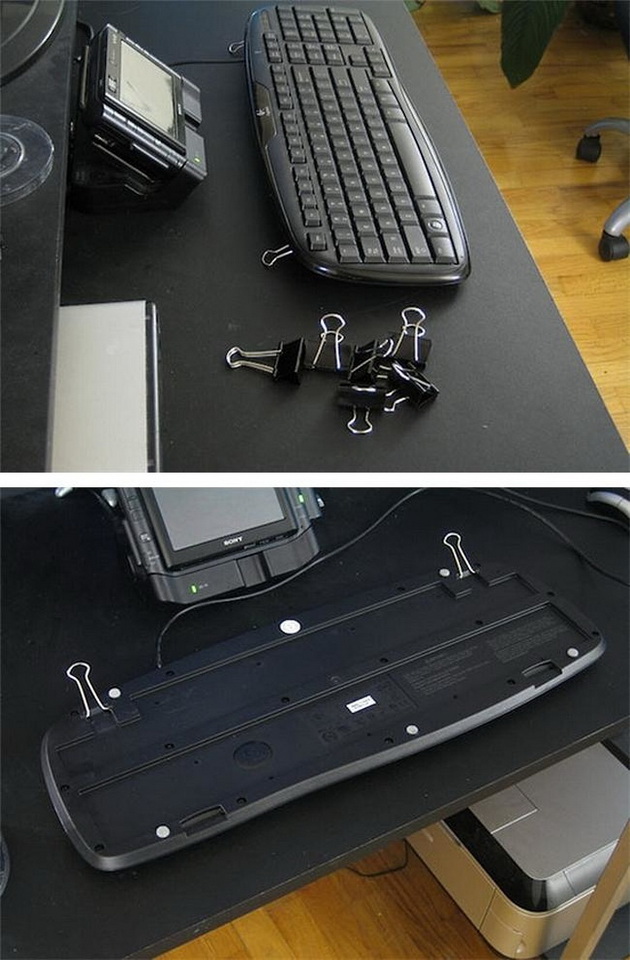 If your work is connected to many cables, organize everyone in a different roll from the toilet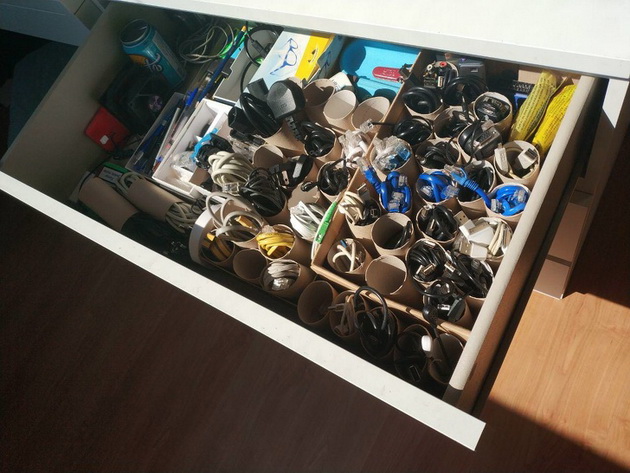 Use spirals from a pen to prevent bending of the cables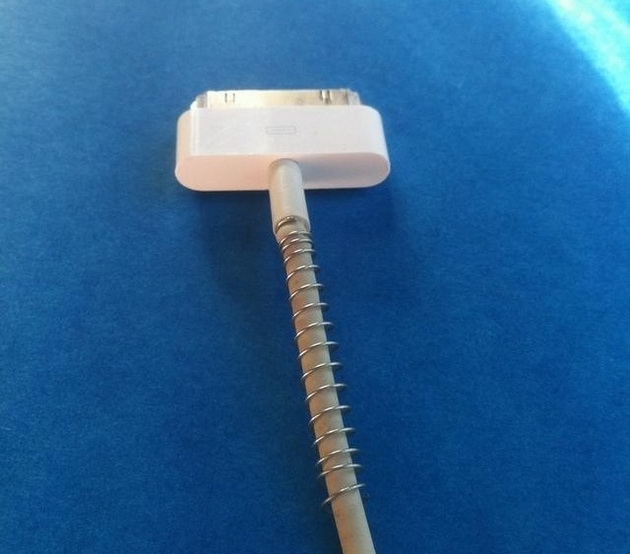 If possible, select a standing desk to prevent back problems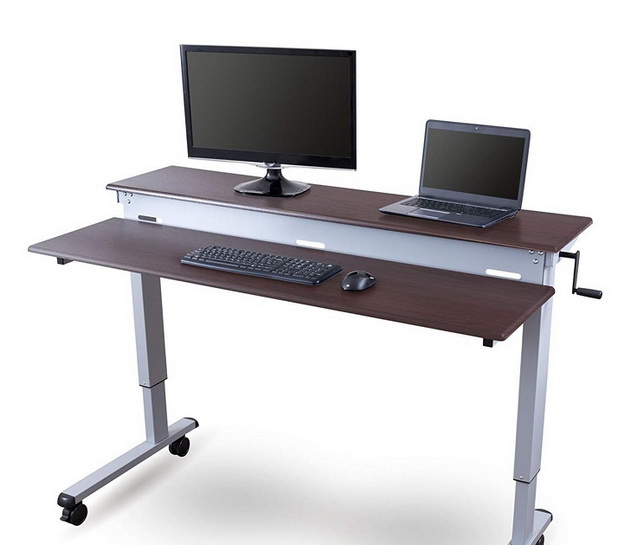 Mark the cables that go into the wall outlet to never turn off anything wrong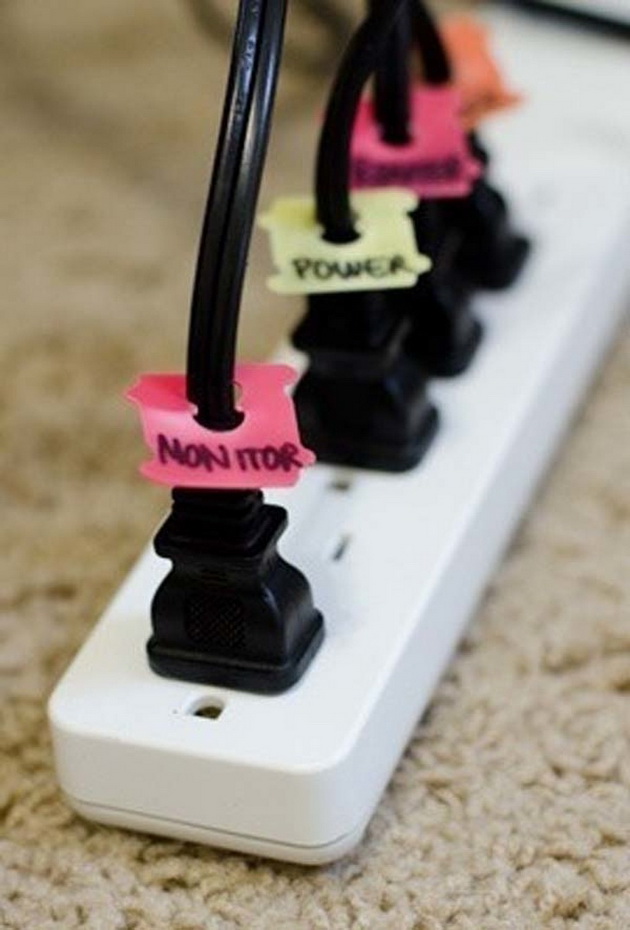 Use cartridge boxes as a phone holder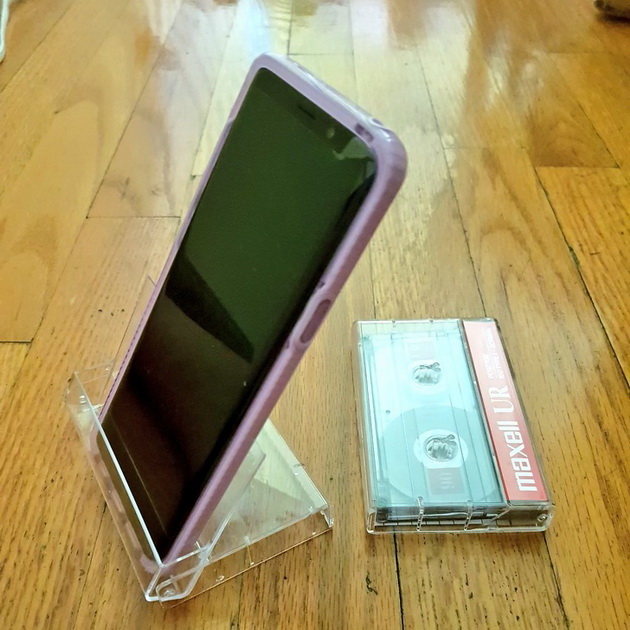 A lying chair for keeping your feet under your desk that will ease your workday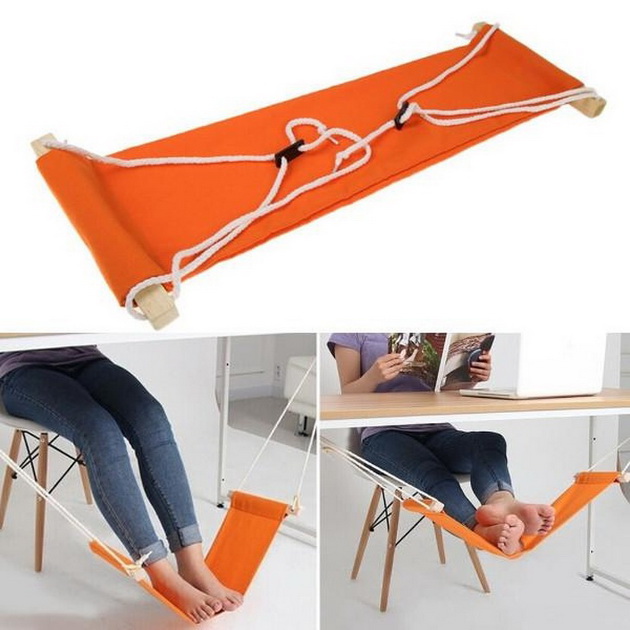 The forks can serve as a replacement for the cooler – place it gently on 2 forks
Tip: It's better to put them back, not as an image to avoid scratches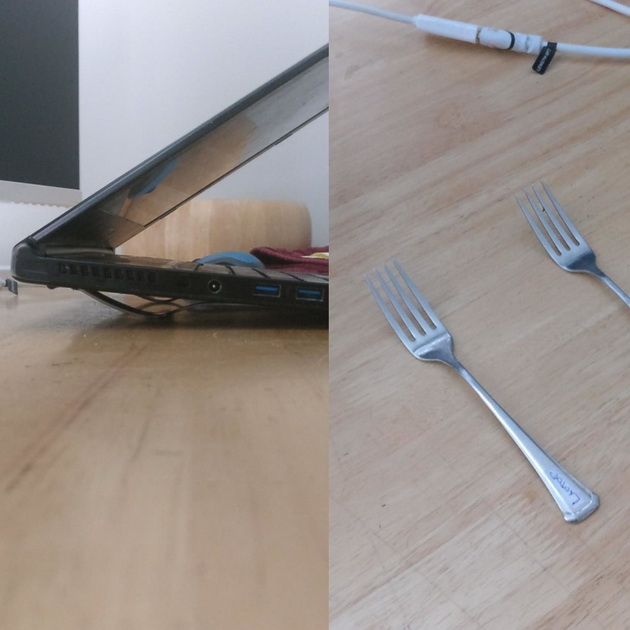 If you are cut from paper, apply a lip balm that will protect the wound and reduce pain