When, ten years ago, she ventured into a major transformation of her image and career, that is, she started creating her own fashion brand, few took it seriously. But she proved to all skeptics that she should not underestimate someone's power of will.
The former "Posh Spice," as Victoria Beckham called in Spice Girls's greatest fame, was not exactly the epitome of elegance in the opinion of fashion critics.
During the first years of the music career, she always wore black and unexpected clothes to justify such a nickname.
After the breakup of the band, the singer drastically changed its appearance and style.
With soaring chests, excess extensions and a fake tan, she became the subject of scandal for most British media.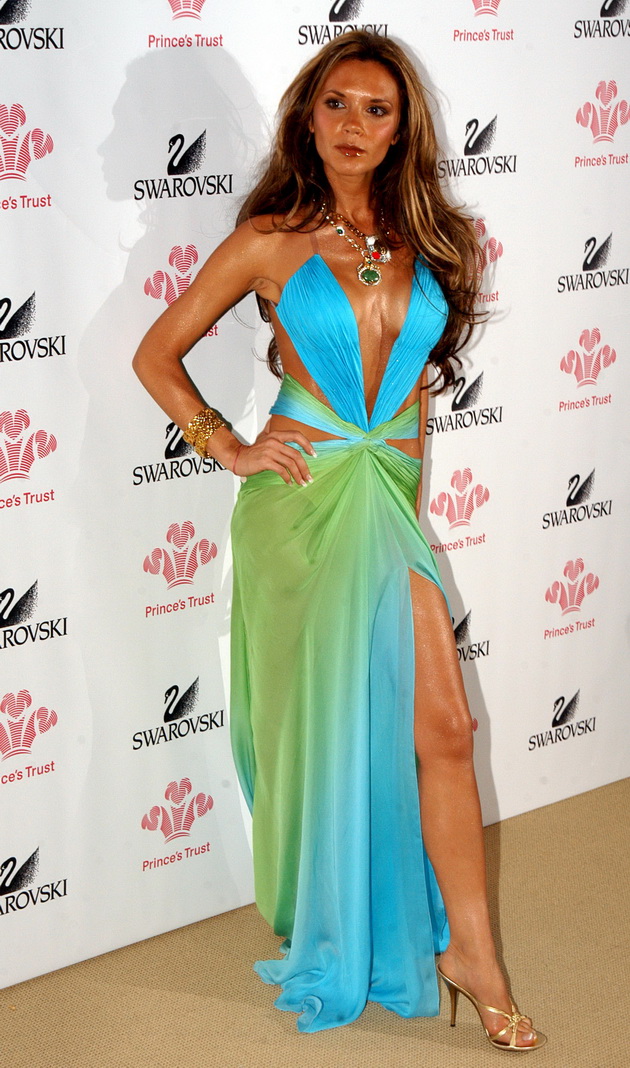 Victoria was exclusively "David Beckham's wife". However, such a title simply did not suffice.
She wanted something more and better for herself, regardless of the fact that almost no one believed in her.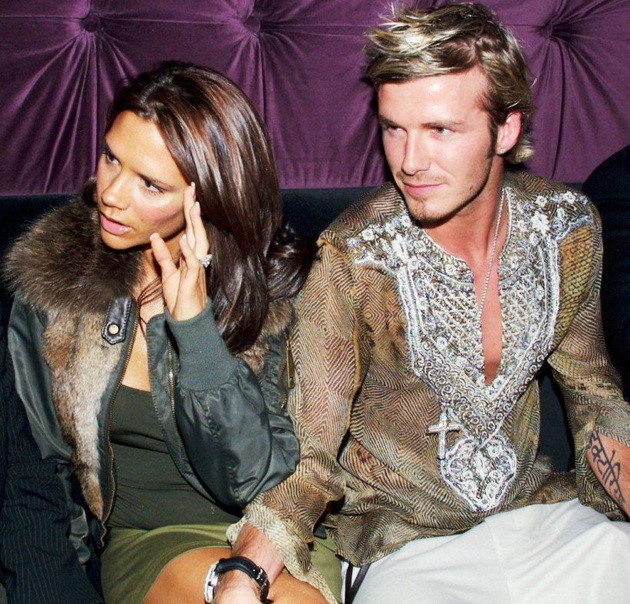 "I had to find myself and my self-confidence at that moment," the star said recently.
In autumn 2008, following the successful launch of the fashion brand with her signature, Victoria presented the first collection of dresses at the Fashion Week in New York.
To the general surprise of many, the creations approached the critics, who praised the weariness of the presented dresses, the dresses that flattered the female figure, and the neutral color palette.
There was also a change in the image. First she took out the implants, and replaced the meager wardrobe with sleek pieces of clothing.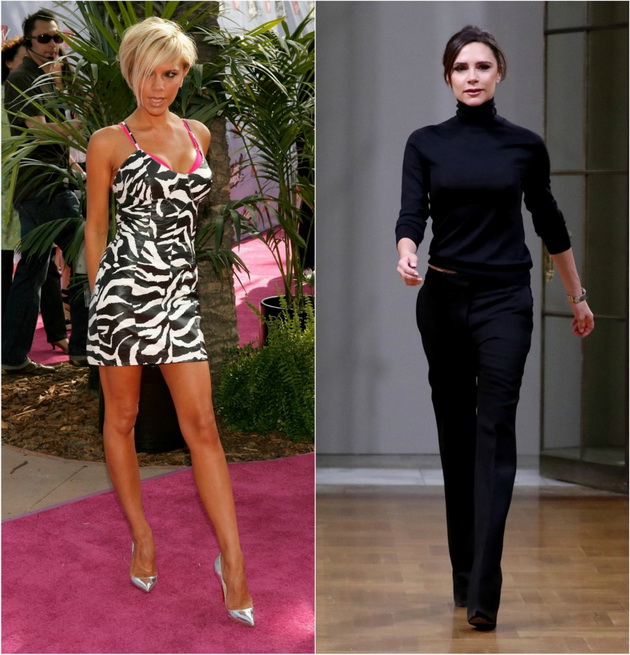 "Everything about me is natural, except for nails, little help around the hairstyle and the fake tan from Saint Tropez. There are no longer my "torpedo bazuka" built. They left , "Victoria joked in an interview with Vogue.
With each subsequent collection, she gained new supporters, and in just ten years, she established herself as a valuable designer name.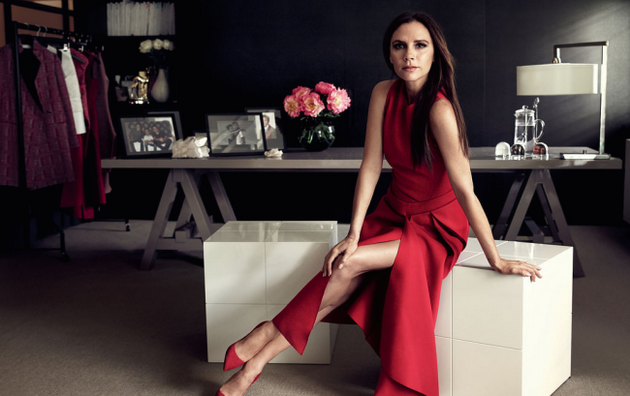 Within the brand VB, it has developed five different fashion lines, and is now preparing to conquer the world of beauty. After a fruitful collaboration with Estée Lauder, she will also launch a cosmetic facial care collection, as well as a new perfume.
Her success was rewarded with an important recognition in 2017, when the Buckingham Palace awarded her a royal medal for the contribution to fashion and humanitarian work.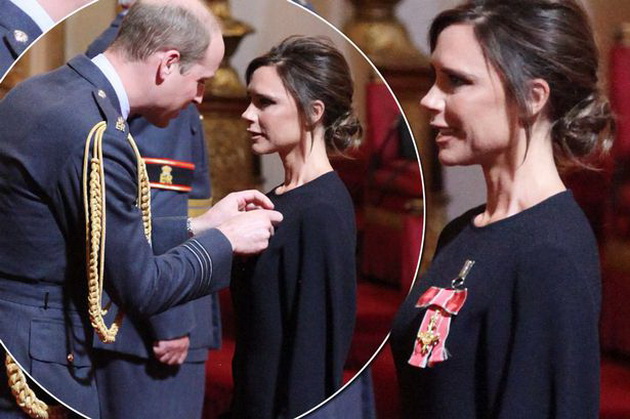 It was the realization of a child's dream for a woman who once was a curious little girl who did not fit in her company:
"I was ambitious, I respected the professors and the rules. After school, I went to dance classes, singing and acting. At the same time, other peers hid around to be able to smoke. They pretended to be cool, and I was not like them. My high school was a real hell. They were shooting me on the street with what they would reach, and I was just standing. Itself. I did not have friends. "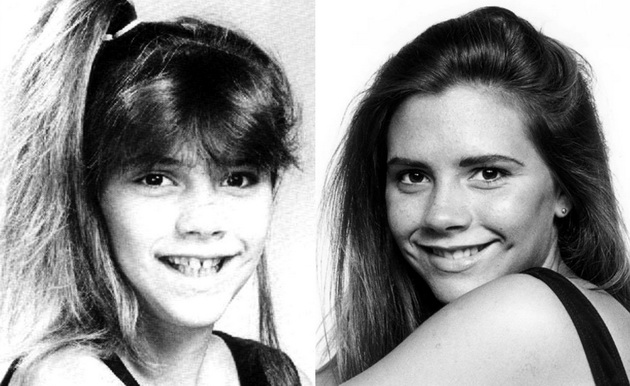 Victoria Beckham is a proof that talent is only a fraction of the success. Far more important and crucial is the effort you put to achieve your personal goals:
"I was never a natural talent for anything. In the end, I still managed, because I believed that if you work diligently, you can achieve a lot. Nothing came of my own. I was never the smartest or the best in anything. That's why I always tell my children that they must be valuable and believe in themselves. So they will achieve what they want. Work, be focused, grateful, and really get up. They told me that I am not capable of many things. But if I could succeed, you can also. "
In the family circle, the star celebrated her 44th birthday on Tuesday, and then with her husband David, Victoria was spotted at a dinner in Santa Monica dressed in pink outfit.