The legendary investment banker of Wall Street, Richard Gainrett, recently died. He has worked for more than 40 years on Wall Street, and died of cancer at the age of 89.
But before that, he left a manually written letter of 24 rules that people should respect if they want to achieve success in life.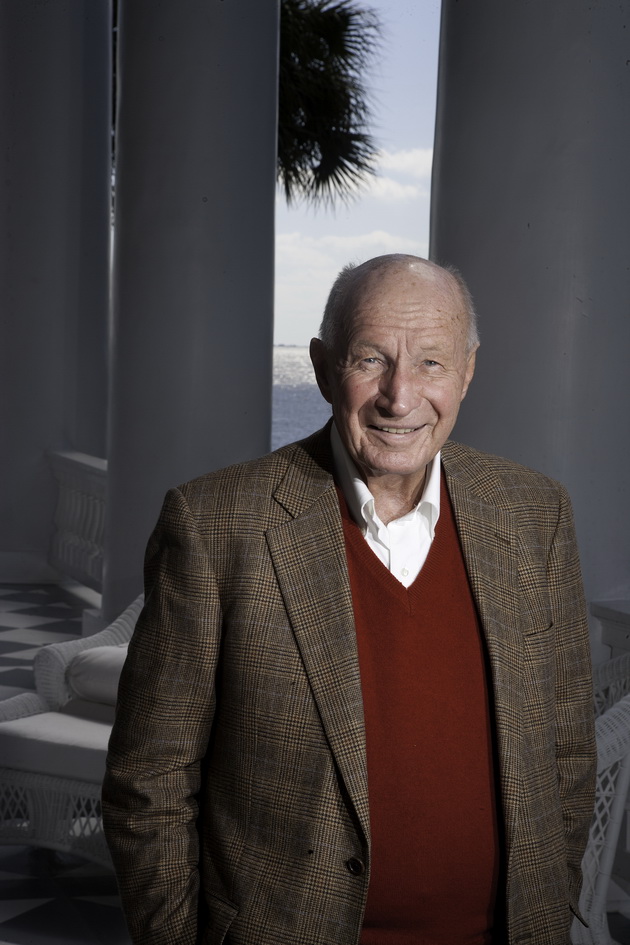 The scripture had the title "What I Learned" and its rules of success read like this:
– Stay in the game. Often that's all you have to do – do not give up. Be persistent! Do not be a man who gives up!
– You do not burn the bridges behind you.
– Remember – in life there is no greater blessing than a good friend.
– Do not leave the old friends behind you – you may need them.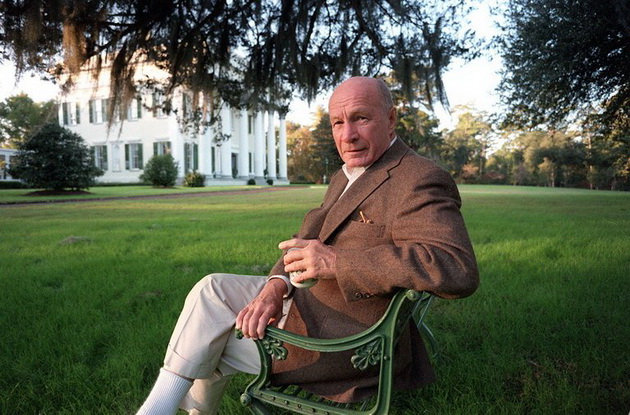 – Try to be nice and say "thank you" often.
– Be informed, that is, keep up to date!
– Maintain friendships at all ages – especially with younger ones.
– Be proud.
– Plan ahead.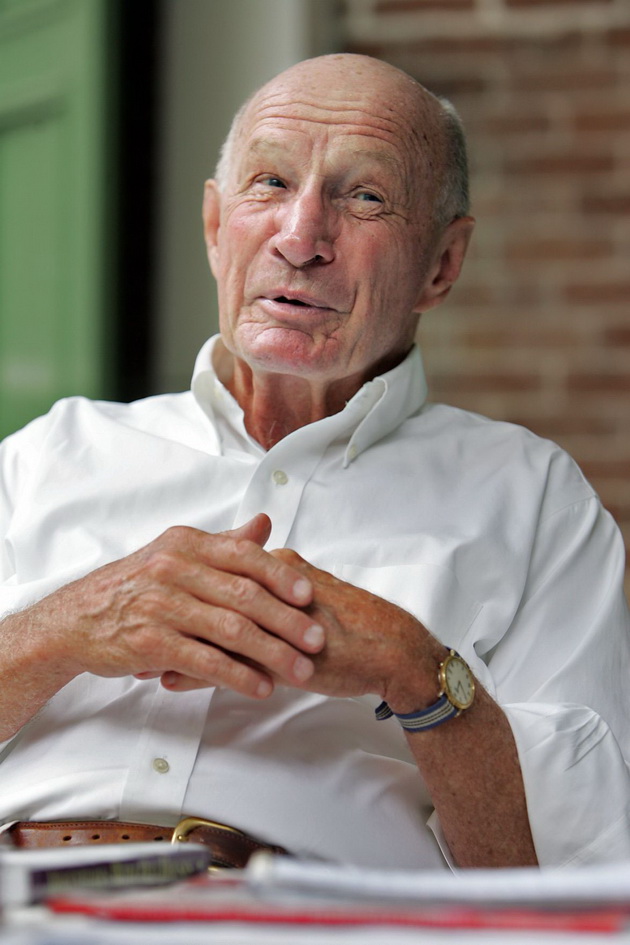 – Turn problems into opportunities.
– Reincarnate.
– Use good grammar.
– Do not swear too much.
– Be open to change.
– Have fun, but not constantly.
– Always keep plan B, successor and backup. Do not put all your money in one place.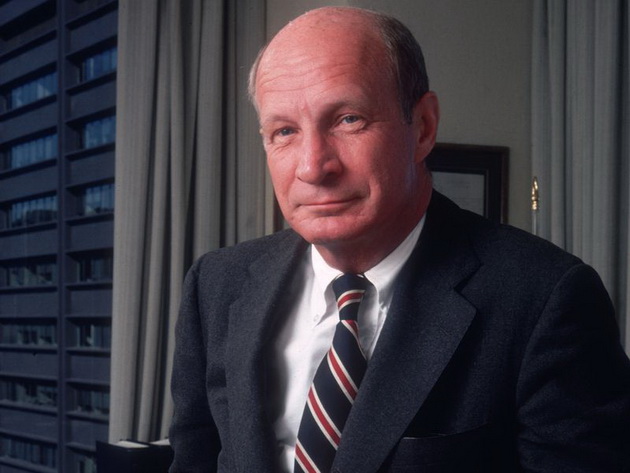 – Learn a foreign language.
– Travel a lot around the world.
– Do not criticize anyone in front of others.
– Do not forget to appreciate the good work done (but not badly done).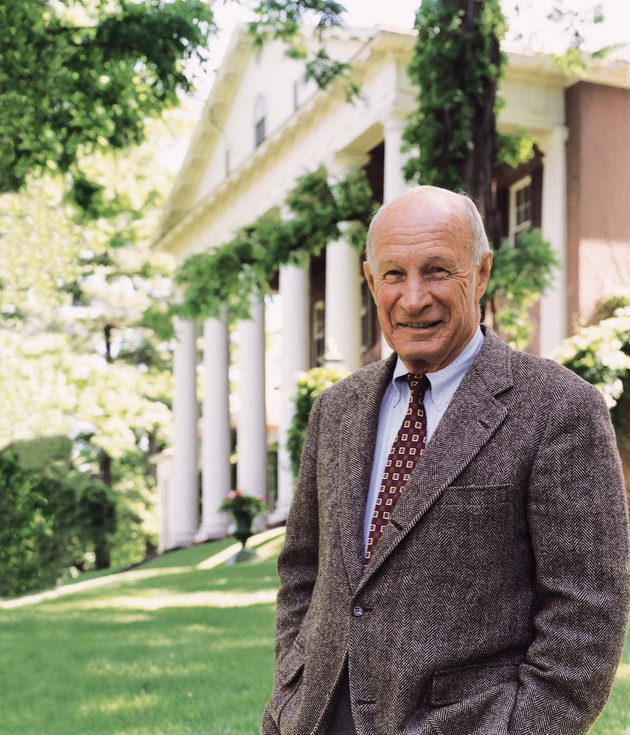 – Do not be a loser.
– It helps if you have someone who wants you (not just for sex).
– Keep your standards high.
– Watch the big picture, but do not forget the small details.