Many people work more than 40, 50 or 60 hours a week, which is exhausting for any organism.
We dedicate less time to the quality of life, while we are in constant race with numbers and time.
So, we help with these five morning tricks that are a treasure for your productivity:
7 minutes of exercise
You wonder why 7, not exactly 10? Because 7 minutes are enough to keep you out of the rest of the morning habits, but they are enough to awaken your body.
Therefore, today find your favorite 7-minute program and tomorrow wake up ready for active "Good Morning!"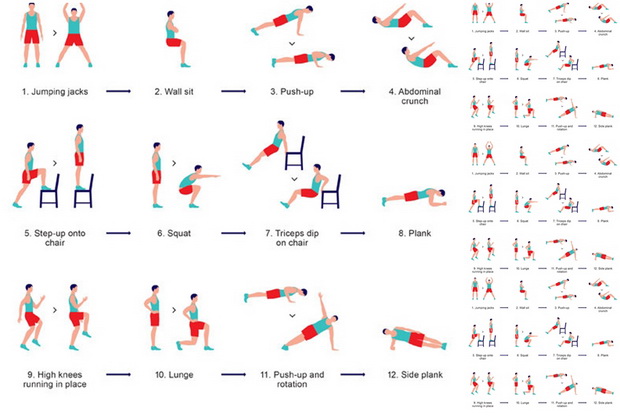 Green Shake
The green dense vitamin drink is another thing in which your body will be grateful forever.
Everyone knows that breakfast is important, but in addition to having to take that habit, it's important to select the grocery with which you start the day.
A quick, cheap and simple green shake is one that consists of banana, apple, orange, spinach, half cucumber and linseed.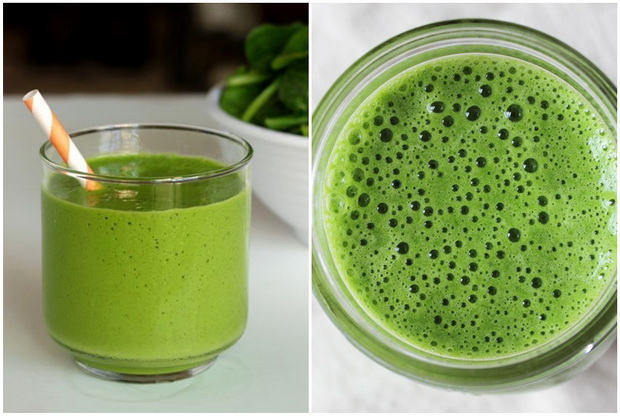 Draw 3 things to complete today
Of course, this should not be grandiose procedures that will overcome you. It is enough to write down 3 things on a single piece of paper that will make you year, fulfilled and satisfied at the end of the day.

Learn to organize your time
We are sure that you have been countless times in a situation where 24 hours a day is simply too little!
The most important thing is to split major projects and goals into smaller wholes. In the calendar, record the time of their execution and add at least another 30 minutes plus.
At the end of the day, it's better to have 2 hours of free time, than if you need a day of 26 hours.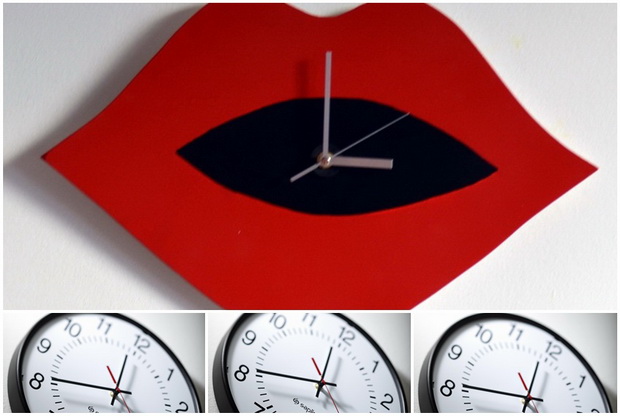 Take a break
Do not forget that you need a break of 15-30 minutes over 8 hours of work.
Call that pause or professional meditation, it's completely nonetheless, it's just important that you are farther away from the computer, your mobile phone and all the things that distract you.