It is normal that we all want to leave a good impression on a professional person when we are in a job interview or a seminar, and there is no second chance for a first impression.
These are a few tricks that will make you a professional person in just a few steps.
Wear glasses
The glasses give you a professional look whether you want to do it or not. People wearing spectacles automatically point to serious, well-established, and most importantly, professionally-minded individuals who are under control.
If you do not need glasses, buy without a diopter, with ordinary glasses.
Purchase a note or a folder
Keep all your documents in a note or folder instead of a briefcase or backpack.
The note associates people to businessmen or bosses who know how to behave professionally and seriously. In addition, you get a fashionable detail that you can wear every day.
All your documents should be sorted by date or alphabetical order
It's not enough to buy a briefcase or a folder if your documents look disordered and mixed in them. Sort all your documents by date or alphabet. Show that you look out for details and pedagogy.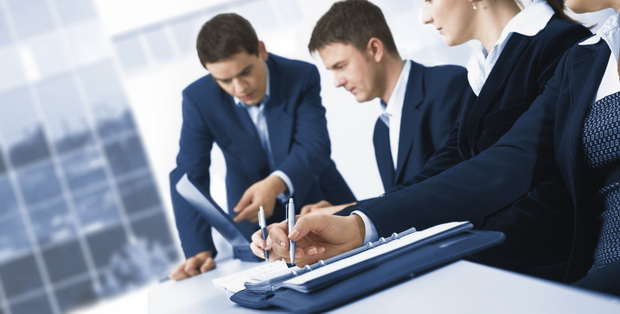 Use inconspicuous jewelry and makeup
Use jewelry and makeup that show your femininity, but do not act invading.
Buy shirts
Although you are not a fan of shirts, they come in one of the most important details that will contribute to your professional look.
Buy some in your favorite colors and start combining them. You will love them quickly because you will feel like a professional in them.
Move slowly and gracefully
The movement of the body tells a lot about your personality. Move leisurely, slow and relaxed, but surely.
Talk culturally
Just like the movement, speaking expresses your personality and knowledge. Use literary words and expressions that resemble a professional like you who has knowledge of different areas of each subject.