Forbes published the list of America's richest women who had acquired the wealth themselves, and many were surprised to see Kylie Jenner on the list.
The 20-year-old Kardashian-Jenner clan is "weighing" $ 900 million and is expected to reach $ 1 billion soon, and wealth growth makes her the youngest billionaire in the world, a title once carried by Mark Zuckerberg and Bill Gates.
Although she is the youngest of all sisters, she is on the front page of Forbes and managed to surpass even Kim, whose wealth is estimated at $ 350 million.
To many it is not clear how she acquired her own wealth, and in the following way, look at how she earns her money:
Her cosmetics company, Kylie Cosmetics, sold a $ 630 million makeup for 2 years.
It owns 100% of the company, and most of the work and advertising happens on social networks, where it has easy access to fans and buyers.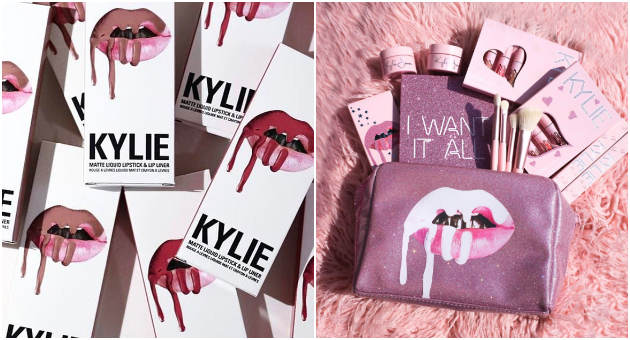 Make millions with participation in the family rhythmic show "Keeping Up With The Kardashians".
In October 2017, Kardashian-Jenner received $ 150 million to continue the deal, but it is not known how the money is shared. Plus, in 2017 she became part of the show dedicated to her, "Life of Kylie".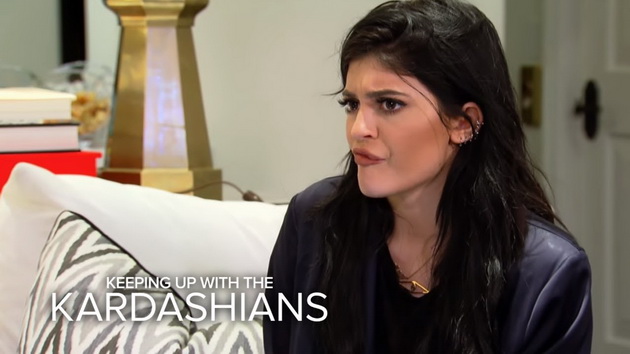 There are many lucrative deals with companies like Puma and many others that advertise on social networks.
On its Instagram profile, you can often find sponsored announcements that support the branded products they pay for advertising. 
Kylie has a line of clothing and accessories along with her sister Kendal Jenner.
Kylie was only 15 when she launched the line, and "Kendall + Kylie" products can be found in many stores around the world as well as online.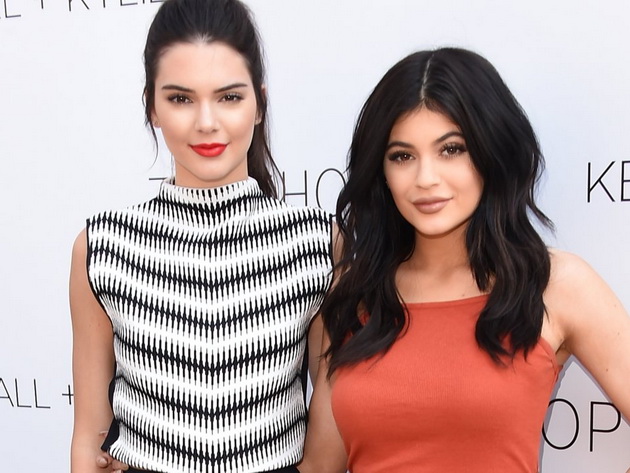 Her official application made $ 105,170 the first day since she was released and climbed the list.
Although she did not publish much of the application, she earned big earnings the very first day she was released, exceeding the applications of her sisters.