To stop thinking what fun you can do, first consider what your pleasures and interests are. To make a penny plus consider well the opportunities around you and choose what you really want.
Here are a few of our suggestions:
If you are in the fashion world, you think that your fashion choices are always in the trend, then choose to be a stylist of someone who thinks he is in need. To start this creative work, make a good ad in which you will explain the things that you offer.
If you are addicted to social networks then use them to  advertise . The only thing you need to start is to create a customer base that you can advertise. Which means you only need internet, web site and hosting services.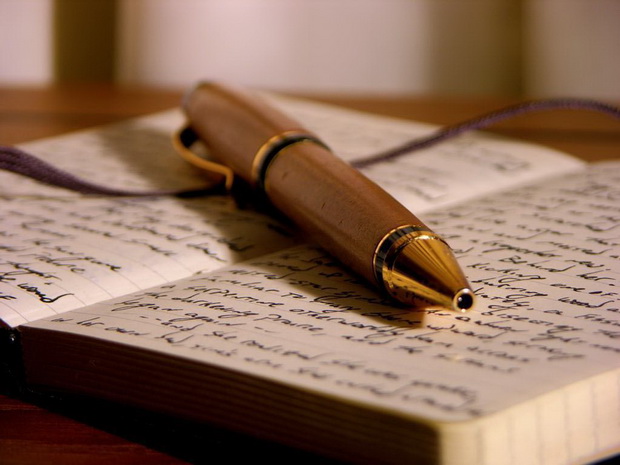 Writing as a skill is not that difficult to master. If you want to read and explore different areas of life, it would be good to become an independent journalist or writer . You may not become popular overnight, but over time, marketing and projects are making their own. The most important thing is to start and believe in yourself.
Take advantage of the talent you own. Hold private singing lessons, languages or any school item you love and learned the most. Make it easier for a younger one to learn and improve, because you know how difficult it is for yourself to do something quite right in the earliest years.