Many young people dream to leave their work from 9 to 5 in the office and create a blog, and an entrepreneur reveals how dream can turn into reality with a few tips.
The author shares personal knowledge of how you can turn your hobby into a career from which you will earn a lot in her book The Million Dollar Blog.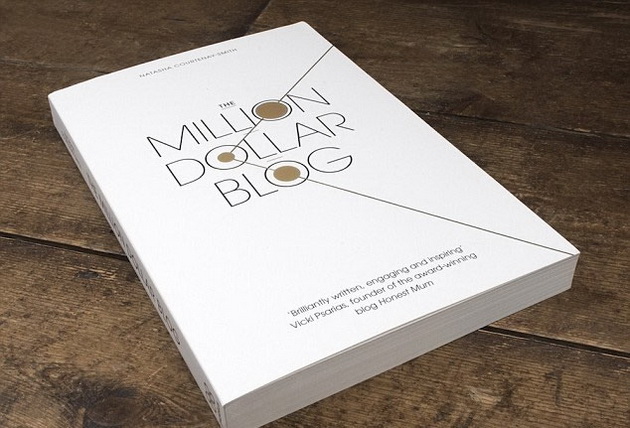 In her research into a book, she discovers that among the five most desirable things are writing, blogging and embroidery, but only a handful of people are really successful in doing so.
She explains how you can put your blog out of "burn" ordinary blogs and start earning. He says you should see the blog as a business, not as a work that you can not take seriously.
"Traditionally people are waiting for things to happen on their own, waiting to be selected for work, for advancement …" – she says.
"The blog seems to them an interesting thing, because they can do it from home, but they almost never take it seriously and that's why they do not succeed," – continues.
Apart from emphasizing her knowledge, she interviewed several famous bloggers who earn lots of their blogs.
Cate Williams, who runs the blog " Rock n Roll Bride blog ", initially worked as a producer on a sales channel, then in 2011 she gave up and created the blog for which she now earns a high salary and enjoys work.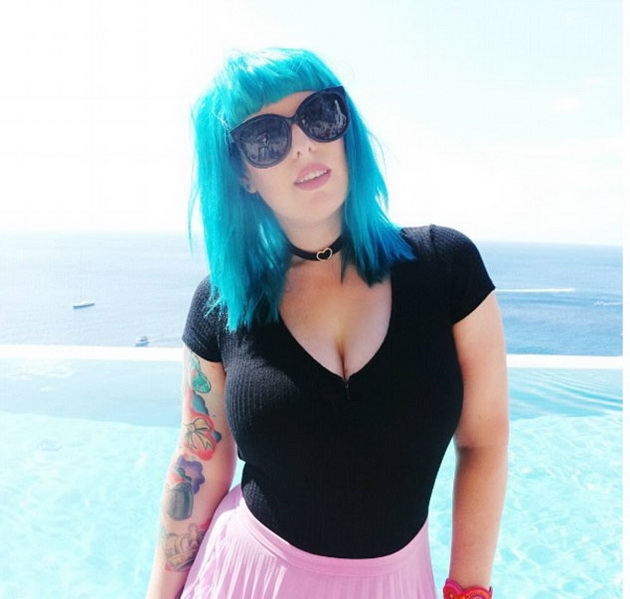 The 32-year-old blogger started her blog the moment she started planning her own wedding.
"The thing is that anyone can start a blog, but you need to find something that separates you from others, you have to say something that has not been said before" – says Cat.
The blogger Medellin Shaw has 250,000 followers and over 300,000 visitors a month, and for her blog, she has managed to publish two lifestyle books and a healthy diet.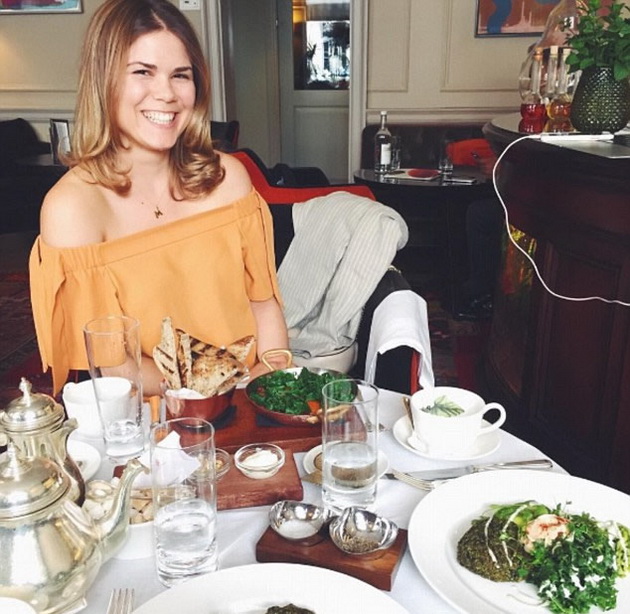 The blog began when she decided that she wanted to build a career by sharing tips on healthy eating.
"The thing is that when I started making a lot of mistakes like putting wrong photographs and pictures and typographical errors, the thing is that you can fix the mistakes very quickly and move on," said the blogger.
Another among them is the 32-year-old Coco Hamilton, who lives on Coco & Co Ldn , a blog about fashion and luxury living.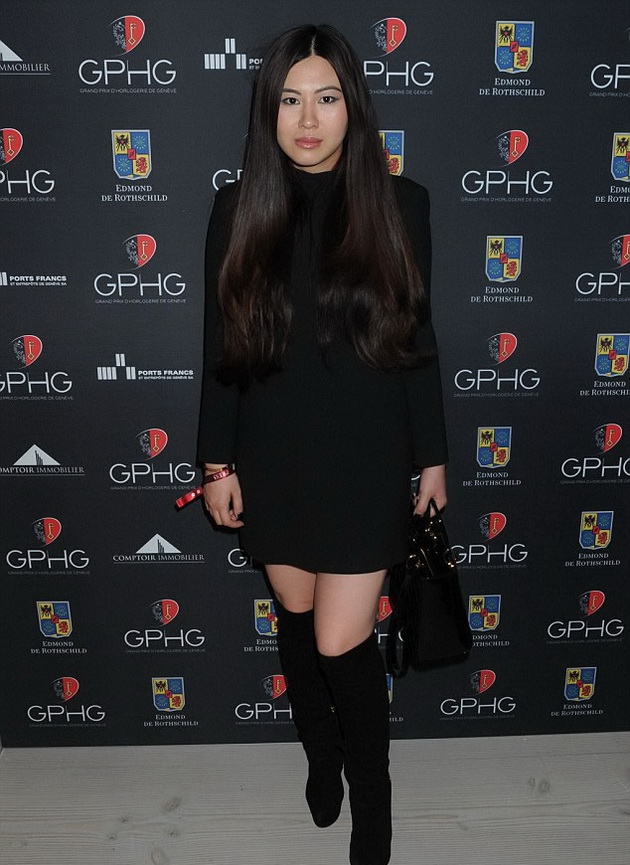 "Everything started because of my love and obsession with famous fashion brands," she says.