We all at least once a day, while we are at work, we are checking our phone and joining one of the social networks like Facebook or Instagram. You may be paused, there may not be much work, so you are allowed a short pause to check what's happening in the world.
And although you may then feel guilty or hiding from your boss, science says that this habit does not mean that you are lazy or that you do not want to finish your job.
The term "cyberloafing" is something that none of us has an idea that does not exist at all, but this term refers to the action of Internet access at the workplace in order to log in to our own profiles and to read something for our own purposes.
Until today, this term is associated with a bad connotation and was thought to cause a bad work ethic.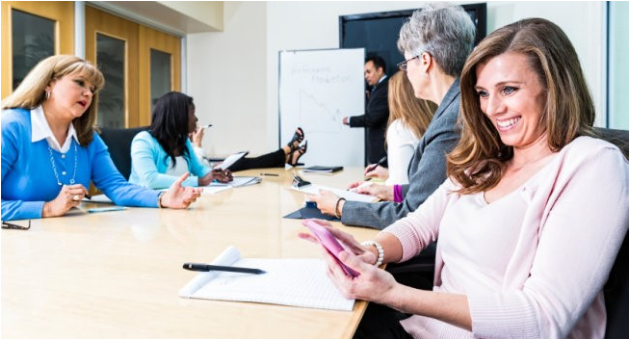 But researchers at Haifa University in Israel and the University of South Florida prove that this reaction has nothing to do with poor work ethics or unproductive behavior.
This reaction is simply caused by annoyance. This means that maybe your obligations have been reduced or you have been able to complete them before the expiration of 8 hours, so instead of sitting and looking at the clock, you will reach for your phone and look at what's happening in the virtual world of social media.   
Depending on the job and your boss, this way of spending time can be seen as definitely unacceptable or not a big problem.
At the end of the day, each of us is aware that if we have full hands, we would not reach our phone.
What do you think? Do you often check your phone at work? And does checking your social networks make you a bad worker or is it just a result of a lack of job responsibilities?