It's hard to imagine a few hours, not a whole day without your phone, and it's already clear that the majority of people are addicted to it.
But how not to be when you are offering so many opportunities online and keep you in touch 24/7 with your loved ones through social networks.
However, it is precisely the many opportunities that take you unnecessary attention during the day, and thus reduce productivity.
With the many activities of the phone, you constantly interrupt the process of thought and work, and it negatively affects productivity and what you are doing right now before taking your phone.
According to the professionals, you need to abandon certain phone habits, which when you read it will seem like everything is forbidden to you.
But that is precisely the goal, not letting the phone deconcentrate you along with the following habits while doing something else:
Reading, replying, and deleting emails
Shooting and viewing, picking the best pictures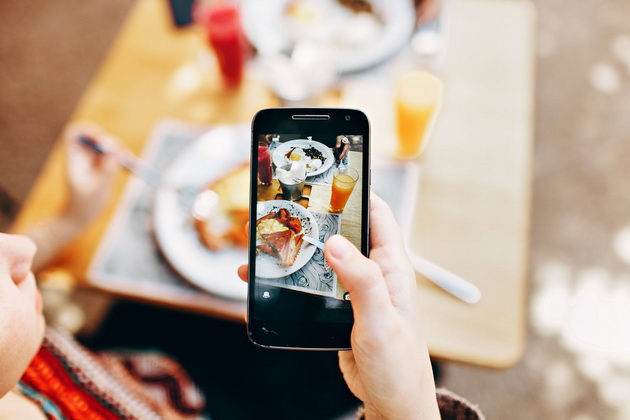 Check out social networks every 5 minutes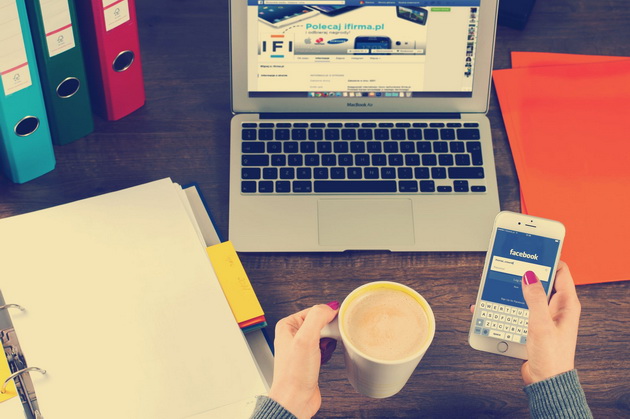 Punching messages (which can go into long discussions)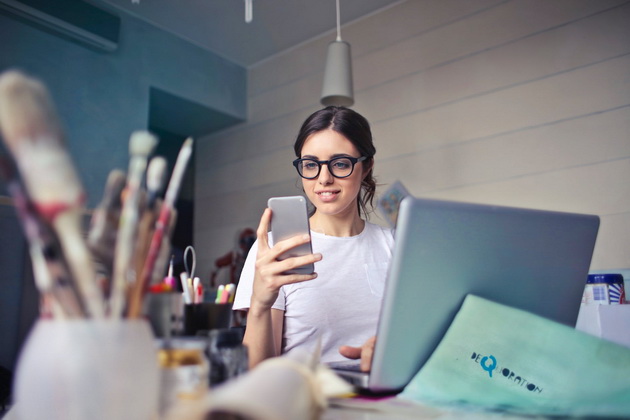 Installing productivity apps (time-wasting)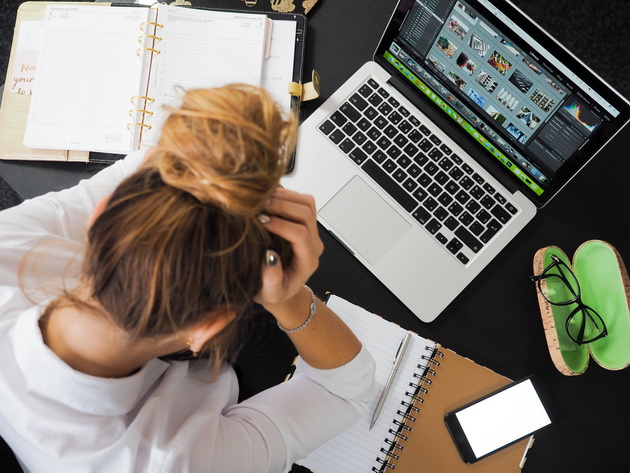 Gadget of everything you think and depth in checking unnecessary information
Opening any notifications that reach the phone
Overall storage of the phone beside you