They fight disease and hunger and make the world a better place to live.
Microsoft's co-founder and one of the most influential businessmen in the world, Bill Gates, in one of the many posts on his blog, chose a few people who he believes make a significant contribution to society.
He says that with their work they are changing the world and are real unsung heroes.
These three figures, according to Bill Gates, work daily to make the world a better place to live:
Segen Kelem
Her home is in a poor farm village in Africa, where girls do not go to college and marry young ones.
But Segenet Kelemu has always stood out. She was still a little interested in improving the agriculture.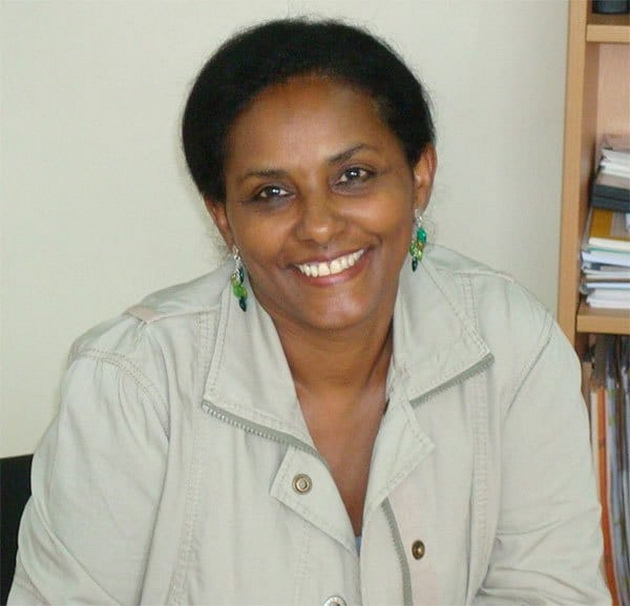 She enrolled for studies in America and worked for 25 years as a researcher there when she decided to return to Africa because she realized that her country needed it.
Since 2007, a team of scientists has worked on how to produce many good quality foods from small farms. He is currently director of the International Center for Ecology in Nairobi.
Mathew Varghese
Only in 2011, the polio disease was completely eliminated from India and its elimination in this country was one of the world's greatest achievements in healthcare.
But this does not prevent the state from working to further find a way to alleviate the condition of the few remaining people who had contracted before 2011. Polio leaves patients with paralyzed limbs, and can leave them disabled for a lifetime.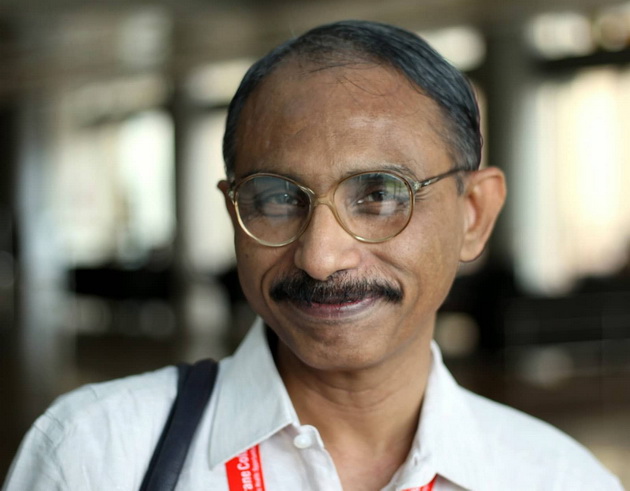 Mathew Varghese is an orthopedic surgeon who works at a Delhi hospital and devoted his whole life to the reconstructive surgery of the polio sufferers to enable them to use their hands and feet and to live the life they love.
He says from the heart that he is rejoicing on the day when there will be no more patients to help them, due to the won victory over the disease in India.
Ada Okoli
Ada Okoli in 2014 was the focus of the media when she was diagnosed with Ebola, which she received by treating other Ebola patients at a hospital in Lagos.
The disease not only changed her lifestyle, but also her approach to life.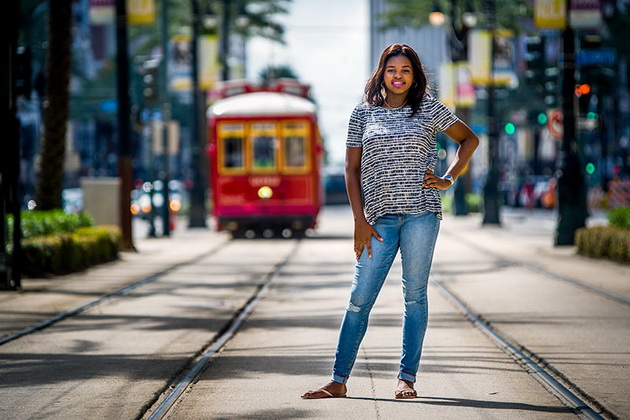 After fighting the disease, she invested all her time, energy and money to research and find treatment for the disease. He says he will not stop until he fails.