If you have a choice, would you be working 8 hours in the office in front of a computer or would you work as a ninja?
And like a real ninja, training in Japan with weapons that the ninja really used.
A small city in Japan has a shortage of this type of "workforce" and requires people who will be paid 73,000 euros a year for this job.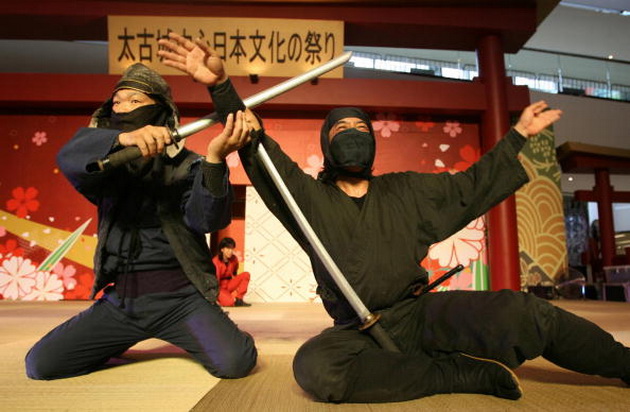 The only challenge is to persuade you to study the good philosophy of the ninja and learn martial arts.
In the city of Ig, which is considered a birthplace of the ninja, many tourists come to visit the traditional ninjas festival every year. But, due to the reduction of the population in this small town, the festival is threatened and the citizens are afraid that the tradition for the future generations will be held.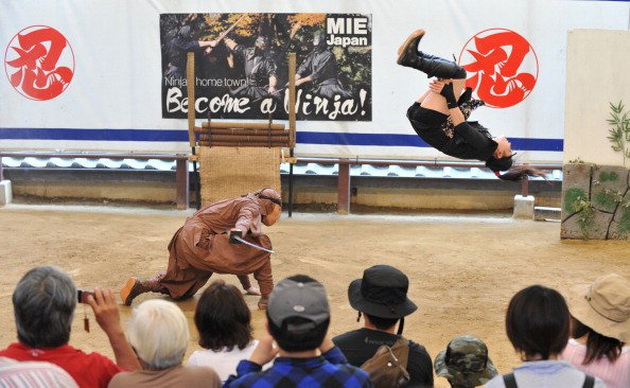 The festival is held every year in late April and early May and is a move to preserve the tradition, but also a way to attract tourists by presenting the history of the ninja.